An Experiment – Screw Up, Laugh and Realize Your Greatness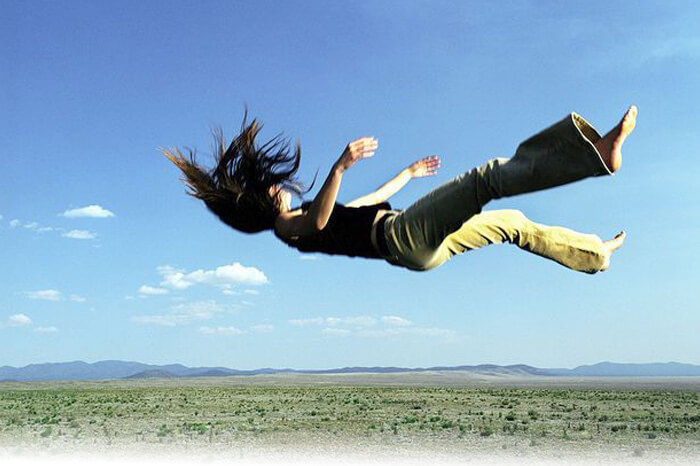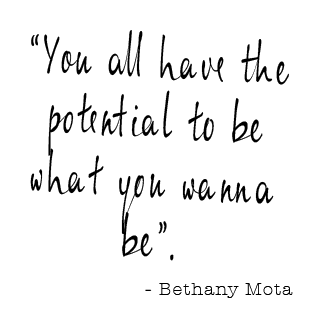 You ever have a crazy, wild, outlandish idea slap you in the face out of nowhere?
You know, one of those thoughts that comes from the deepest pit of your stomach, gives you the twirly twirls and scares the living crap out of you?
But at the same time it gets you excited? Excited like you haven't been in a long time because you know if you act on this idea it could manifest life changing, epic shit!
These ideas can be powerful and fleeting. They hit you hard and create a moment of clarity. But, if fear of the idea overwhelms you, it can just as quickly disappear into the background where it lingers for years or even a lifetime, never to be realized.
The result? Feeling like a loser.
But, what if these flashes of brilliance are an attempt by our higher selves to close the gap between the person we know we are inside and the person we feel "safe" showing the world?
The purpose of this "super you" experiment is to test this hypothesis:
IF WE DEVELOP THE QUALITIES OF A REAL-LIFE SUPERHERO THEN WE'LL REVEAL MORE OF OUR TRUE SELVES AND OUR GREATNESS TO THE WORLD.
The superhero experiment was one of those outlandish ideas I got hit with but wasn't ready to act on until now.
Well, to be honest I still don't feel ready, but I realized I probably never would so I said fuck it and just posted the damn video.
Since the experiment is a work in progress, and everyone's experience is guaranteed to be different, I thought keeping the instructions to a minimum was best.
Here are some guidelines I will use as a starting point:
ex*per*i*ment
[n. ik-sper–uh-muh nt]
1. an attempt at something new or different; an effort to be original
QUALITIES OF A REAL-LIFE SUPERHERO
FEARLESS
"True fearlessness is not the reduction of fear; but going beyond fear. In order to experience fearlessness, it is necessary to experience fear."
Shambhala: The Sacred Path of the Warrior -Chogyam Trungpa
INTUITIVE
"You have to leave the city of your comfort and go into the wilderness of your intuition. What you'll discover will be wonderful. What you'll discover is yourself." -Alan Alda
RUBBERY
"There is a huge amount of freedom that comes to you when you take nothing personally."
The Four Agreements: A Practical Guide to Personal Freedom –Don Miguel Ruiz
COMPASSIONATE
"Love, also known as compassion, stems from a sense of universal being and the experiential understanding that all suffering is connected. Superheroes do not fall victim to the false belief in the existence of a separate self. Practicing compassion, superheroes take on the suffering of others, understand and reconcile it, and then seek creative solutions to conquer it through joy and equanimity."
The Seven Spiritual Laws of Superheroes: Harnessing Our Power to Change the World –Deepak Chopra with Gotham Chopra
LIGHT
"A keen sense of humor helps us to overlook the unbecoming, understand the unconventional, tolerate the unpleasant, overcome the unexpected and outlast the unbearable." -Billy Graham, evangelist
VISIONARY
"Be daring, be different, be anything that will assert integrity of purpose and imaginative vision against the play-it-safers…" -Cecil Beaton, photographer
These are the qualities I will explore and play with throughout the experiment. You can explore them further in an e-book that is part of the inspiration library.
And finally…
Here are three simple rules I will follow during the experiment:
1.
F*CK UP