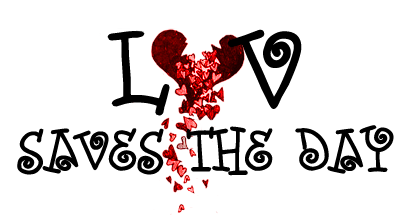 Luv Saves The Day is a humorous detour into the depths of despair caused by love. Quirky and offbeat with a hint of fantasy, the show centers around Lisa Luv, a hopeless romantic with a bum heart that prevents her from falling in love. When she activates a latent human power, she decides to use it to fix the broken hearts of others.
Be a part of the journey as we make our latest show
Join this special list for behind-the-scenes access and exclusive updates.