Just Fucking Do It! [JF*DI]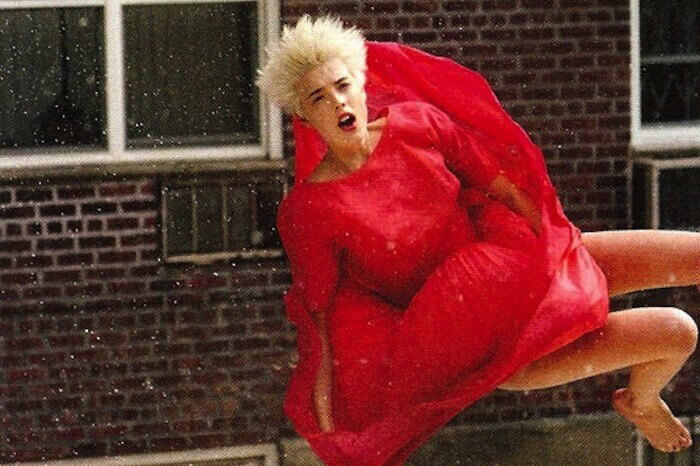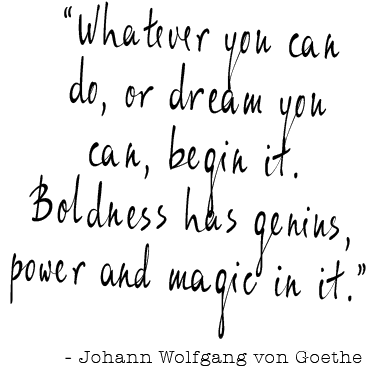 So.
What is it?
You know.
That thing your heart aches for but you're too damned scared to do anything about it.
Is it something you want?
Something you don't want but can't get rid of?
A big, ridiculous goal you won't let out of the someday closet.
Fuck that!
You've landed here for a reason.
I don't want to hear any whining, complaining or mother fucking excuses.
No more thinking it through, waiting for the perfect time or living in denial.
You are going to just fucking follow your heart!
Not tomorrow.
Not next week.
NOW!
Yeah you might fail.
So what. You'll survive.
And that's not the point.
Doing it is the point.
SUPERHEROES ARE FUCKING DOERS!
I challenge you as you stand here on the edge of the abyss.
Before you even have a chance to look down…
…back up…
…run with all your might…
…and leap!
AAAAAAAAAAH! JUST FUCKING DO IT!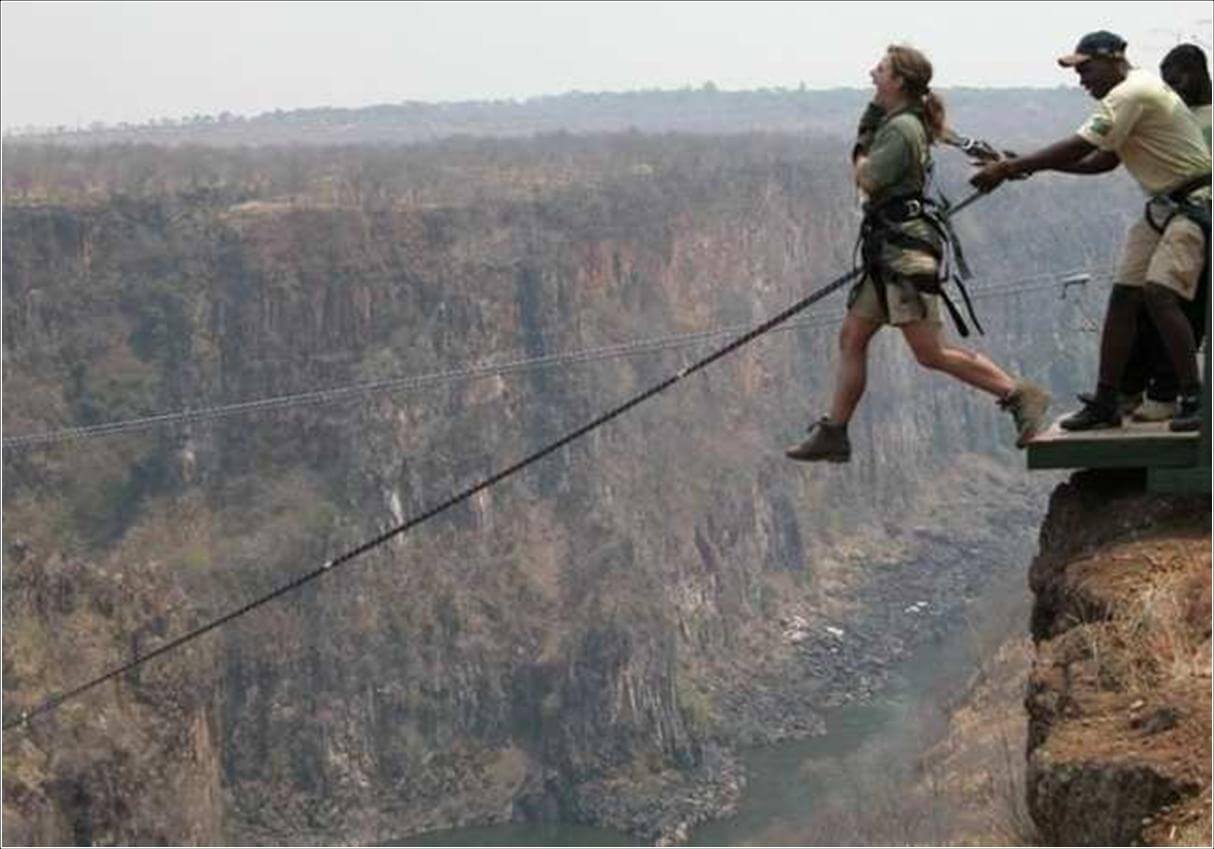 Bookmark this page or wear it on a t-shirt. It will give you superpowers!
Use it, whenever necessary, to give yourself a swift kick in the ass!
That's it.
Simple.
Nothing to analyze.
This post is short for a reason.
I'm not giving you another excuse to not do what you need to do.
Seriously…
GET THE FUCK OFF THIS PAGE AND GO DO IT DAMN IT!